Get to know more about Morocco with our travel blog
Morocco Travel Blog is an online lifestyle and entertainment publication that provides readers with information on Moroccan news, Moroccan cuisine and drink, Moroccan arts and culture, and Moroccan travel and tours. The content of Morocco Travel Blog encompasses all things Moroccan in its news, tales, and images. Through our vibrant and entertaining passionate stories about Morocco Travel, we cover Moroccan architecture, restaurants, cuisine, festivals, and events. With an emphasis on Jewish Heritage Tours, Family Tours, Imperial City Tours, and Sahara Desert Adventure Travel, our sibling tourist firm Morocco Exprience Trips provides Private, Guided Tours that let you encounter the delights of Morocco Travel. An insider's guide to first-hand travel and tour experiences is provided by Morocco Travel Blog.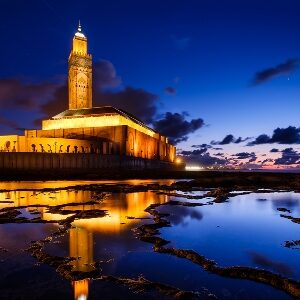 10 Best Places to Visit in Morocco
Morocco's Top 10 Places to Visit Moroccan scenery and history are vastly different and fascinating. Hills are one of the many features of this country.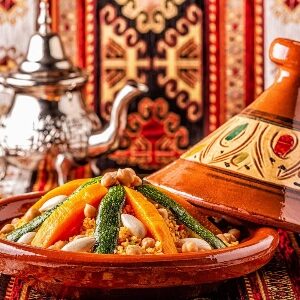 Moroccan Traditional Foods - A Local's Perspective
Moroccan Traditional Cuisine This article will discuss Moroccan traditional dishes. The Moroccan table is adorned with many delicacies.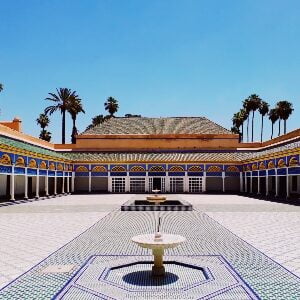 The Ultimate Marrakech Travel Guide
The Ultimate 2023 Marrakech Travel Guide Marrakech, sometimes known as "Morocco's Red City," is a renowned tourist destination. Beautiful gardens, rooftop bars, and so on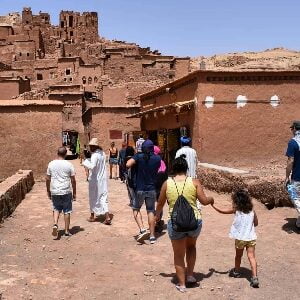 Best place to visit in Morocco with family
The best place to visit in Morocco with family Spending time with your family is vital. This page is for individuals looking for the greatest place to stay.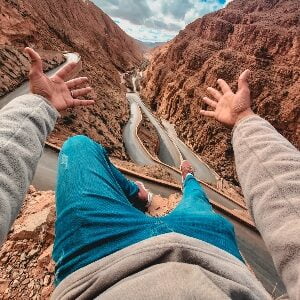 History of Morocco – A Detailed Guide
Morocco's History: A Comprehensive Guide Morocco's history is distinct from that of many other countries. Morocco's Kingdom has existed for millennia.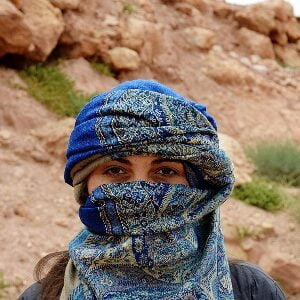 Morocco 7 Day Itinerary – Detailed Guide
Morocco Itinerary for 7 Days Morocco is a beautiful country with many gorgeous spots. The top Moroccan tourist destinations for a wonderful trip are listed below.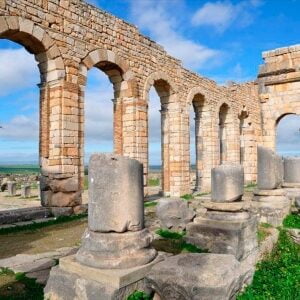 What language do they speak in Morocco? Detailed Guide
In Morocco, what language do they speak? Morocco has multiple languages and two official languages. However, the question is, "What language do you speak?"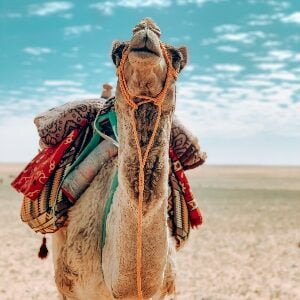 Morocco Culture and Religion – Complete Guide
Morocco's Religion and Culture Morocco's culture is a mash-up of religious and ethnic traditions, with Berber, Arab, and Jewish elements. As a result, in this article,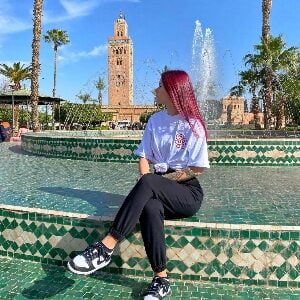 Is Marrakech safe for female travellers?
Is Marrakech safe for female tourists? Every year, millions of tourists, including many women, visit Marrakech. So, is Marrakech safe for tourists?